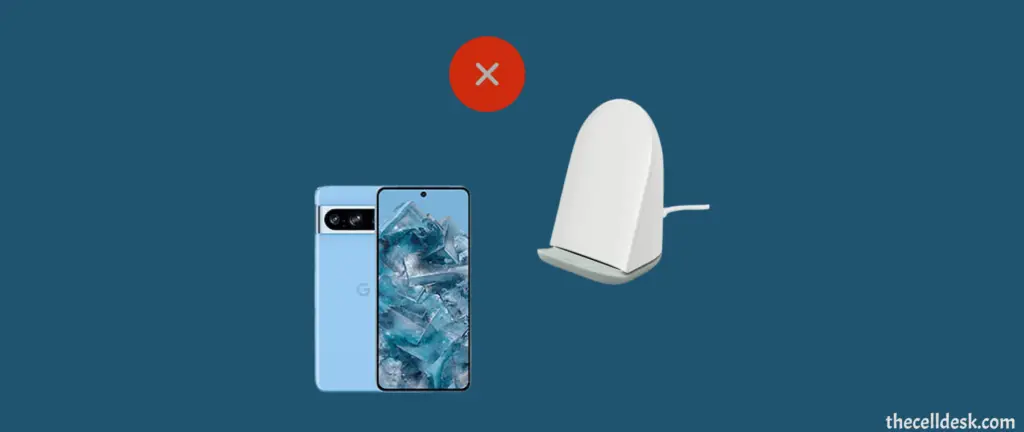 Are you facing issues with wireless charging on your Google Pixel 8 or 8 Pro? This guide will help you resolve the wireless charging issues.
Try This!
Make sure, your phone is on the latest version of the software.
Remove the case when placing your phone on the Pixel stand.
Ensure the Pixel Stand is properly connected to the power outlet and working.
Your phone should not be overheating.
Remove and Re-add Pixel Stand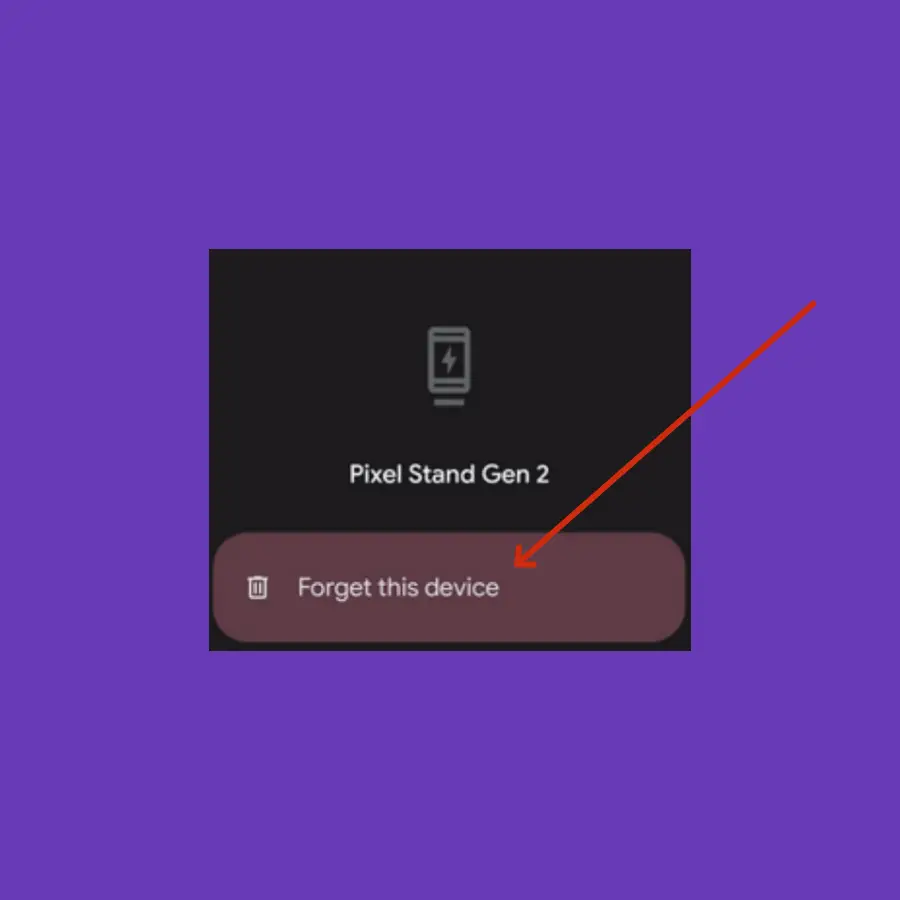 Head over to "Settings" on your phone.
Tap "Connected devices" and then tap "See All".
Now, tap the "Settings gear icon" next to Pixel Stand.
Finally, tap the "Forget" option to remove the Pixel Stand.
Once, you have remove the Pixel Stand from your phone, then reboot your phone. After your phone boots up, place it on the Pixel Stand and follow the on-screen instruct ons to add it again.
Update the Phone Software
You should download and install all the pending updates to avoid any kind of issues on your phone. The updates contains bug fixes and improvements for certain functionalities.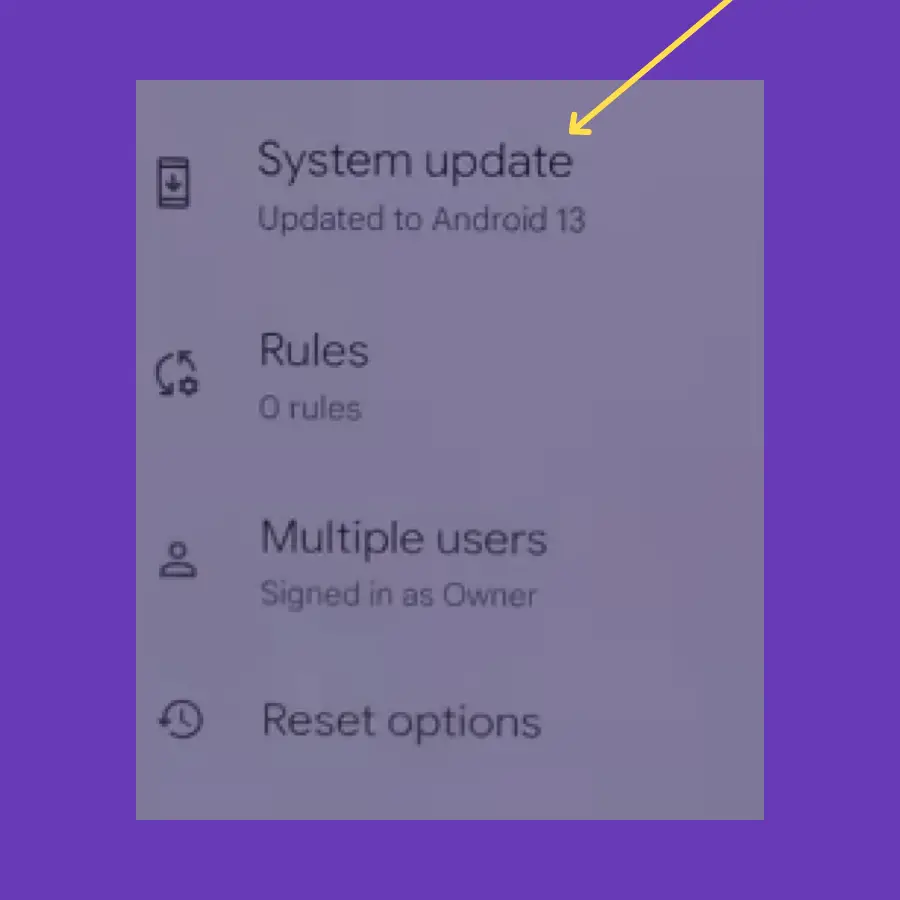 Head over to "Settings" on your phone.
Next, tap on the "System Update/Software Update -> Check for the software update".
Further, follow the on-screen instructions to download and install the updates.
Boot Into Safe Mode
Check your phone in Safe mode to confirm the wireless charging is working there or not. In case your phone start charging wirelessly in the Safe mode, then it could be some third-party apps causing the issue.
Try to remove recently installed third-party apps from your phone and then check if your phone start charging wirelessly.

How To Boot Google Pixel 8 or 8 Pro in Safe mode?
Switch OFF your phone.
Now, press and hold the "Power" button to turn ON your smartphone.
Once the animation starts, press and hold "Volume Down" until your phone boots into safe mode.
You will be able to see the "Safe mode" label at the bottom of your phone screen.
Perform Factory Reset
If none of the above fixes works in your case, then you should try to restore your to factory default settings. This will help you getting back the manufacturers default settings on your phone.
Performing factory reset operation on your phone might help you get rid of the wireless charging issue.
How To Factory Reset/Hard Reset on Pixel 8 and 8 Pro?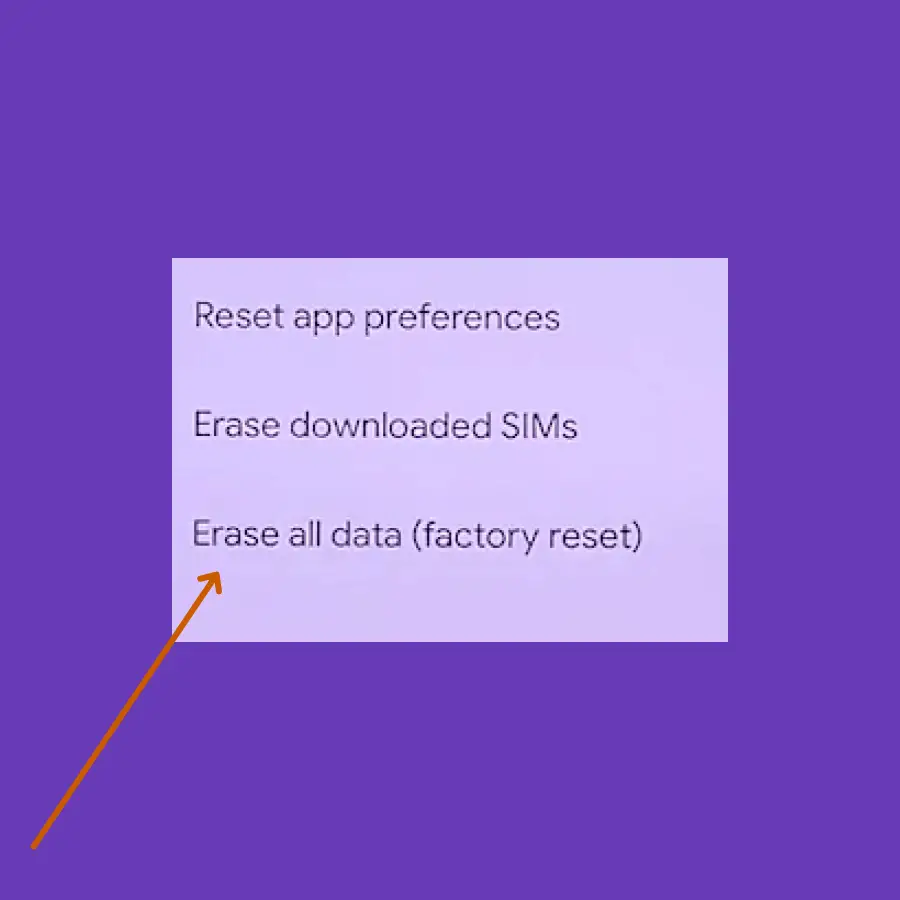 Go to "Settings-> System".
Tap the "Reset" option.
Next, tap "erase all data (Factory Reset)".
Your phone might also ask you to enter your PIN. Continue with typing the PIN and select "Erase All Data".
Once, the process is complete, select the "restart" option, wait until it boots up again, and then set it up accordingly from the beginning.