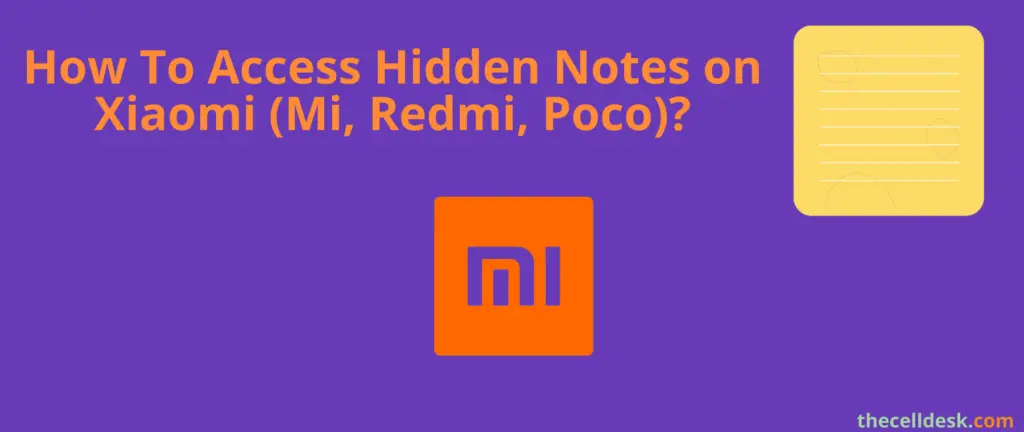 If you are stuck in finding hidden notes on your Xiaomi smartphone, then you have approached the right place. Here, we will share easy steps to unhide the hidden notes and we will also try to resolve many more issues related to this.
In the note app, you can hide your important notes anytime. Many users are unaware of unhiding the hidden notes later. Unfortunately, Xiaomi has not provided the proper guiding tutorial for the user to unhide the apps.
First of all, we will go through the procedure to hide the important notes on the notes app and then we will unhide the hidden notes.
How To Hide Important Notes on Xiaomi Devices
Step 1: Locate and open the "Notes" app on your device.
Step 2: Now, long press the notes that you want to hide.
Step 3: Once, it is selected, then you will see different options at the bottom of the screen.
Step 4: Among all the options, tap on the "Hide" option.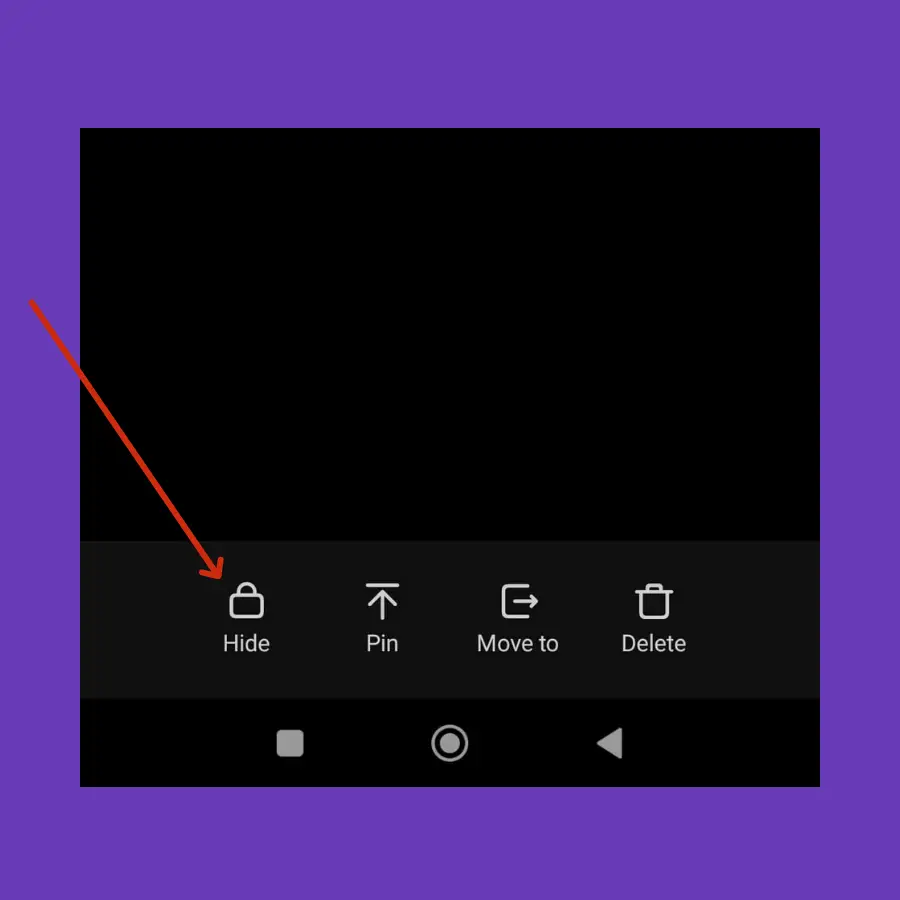 How To Create Hidden Notes Directly in the Notes App?
You can also create hidden notes directly on Xiaomi devices,
Go to the "Notes" app.
Swipe down to access the hidden notes section.
Tap the "+" icon.
Step 1: First of all, you will need to launch the Notes app.
Step 2: Once, you do that, now simply what you will do is "put the finger just under the search bar and swipe it slightly down until you see the locker sign with the message Release to open private message".
Step 3: Now, you will be directed to the passcode, where you will type the passcode or pattern in whatever option you have selected while hiding the notes.
Step 4: After that, you will be taken to the window of the hidden app.
That's how you can find hidden notes in the notes app. By following the above steps, you can display hidden notes in the Notes app on Xiaomi Mi, Redmi, and Poco devices.
Unhide The Hidden Notes Permanently
In case, if you want to unhide the hidden note permanently. Follow the below steps:
Simply select the notes that are hidden.
Now, tap the Unhide option located at the bottom of the screen.
Many users have reported that they are unable to find hidden notes on Xiaomi Redmi Note 9, Redmi Note 7 Pro, Redmi Note 8, Redmi Note 10, Redmi Note 5 Pro, and Poco M3.
The same steps should be followed that are mentioned above to unhide hidden notes on the notes app.