Is your iPhone power button not working? The question that will bother you during this situation is How To turn off my iPhone without power button? Don't worry about this! we will handle this situation for you and will help you to get your problem solved here. What you need is to just follow this guide and that's it.
Let's say all of a sudden your iPhone power button stops working and you need to power it off. You can do it without involving the power button. There are multiple ways to be followed in such type of situations that are also officially generated by the Apple.
lf you aren't aware of these methods, let's explore and find a way to escape.
Methods To Turn Off iPhone Without Using The Power Button
If the power button is not working on your iPhone, then follow the below method using the Setting app: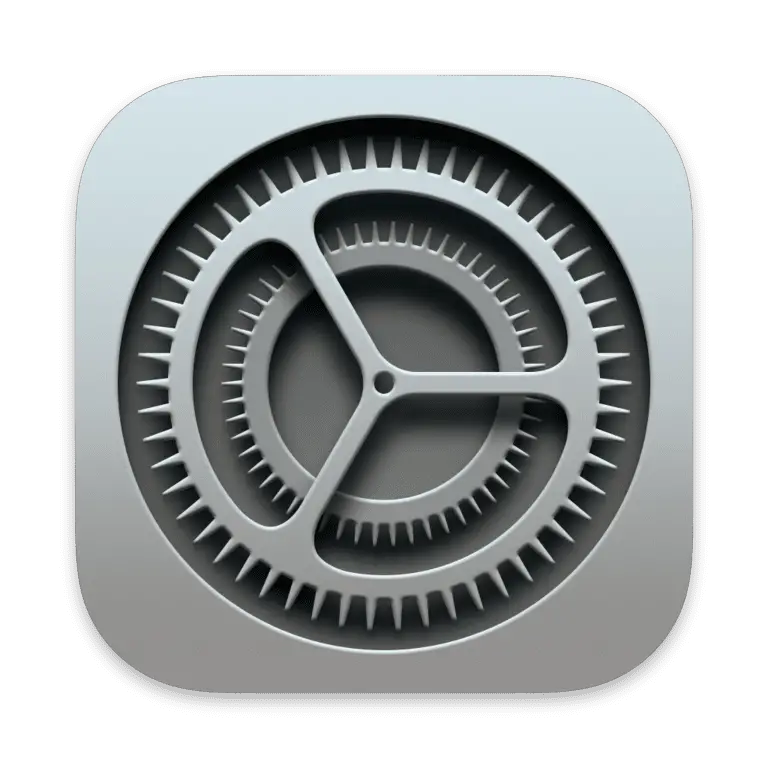 Head over to the "Settings" on your iPhone.
In settings, locate and tap on the ""General".
Next, scroll down to the bottom and you will see a "Shut Down" option labeled in blue color.
Simply, tap on it and next drag the power icon from left to right.
That's how, you can deal with this issue easily by using the setting app method when the power button is unable to turn Off your iPhone.
Why Power Button is Not Working?
On the top of that, we have also covered another methods that provides the way out using Assistive Touch.

Let's also find out how we can shut down an iPhone using Assistive Touch when power button is not working at the moment.
How To Turn OFF iPhone Using AssistiveTouch?
You can also shut down your iPhone using the Assistive touch button. But first of all, you will need to activate this option to visible the button. further, you can utilize this button to execute different function.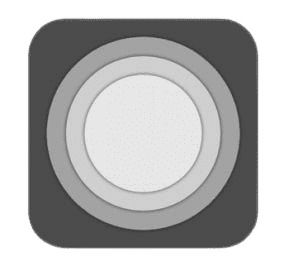 Let's follow the steps to below:
Step 1: Launch the "Settings" on your iPhone.
Step 2: In settings, locate the "Accessibility" option.
Step 3: Once, you are in the accessibility windows, now follow this path "Touch ->AssistiveTouch".
Step 4: Now, enable this option "AssistiveTouch". After enabling it, you will see the toggle button next to it will turn Green.
When you are successfully done with enabling the AssistiveTouch option. Now, you will be able to see a button on your iPhone display.
Follow the steps below to Power Off your iPhone using AssistiveTouch
Step 1: First, you need to tap on the button that has been appeared on your iPhone display.
Step 2: Now, you will see a tray containing different options, where you need to tap on "Device".
Step 3: After that, long press the "Lock Screen" option.
Step 4: Finally. just drag the slider from left from right to turn OFF your iPhone Completely
How To Turn ON iPhone When Power Button is Not Working?
Now, you have learnt above how to turn OFF iPhone when the power button is not working. Similarly, there is also a solution to turn it ON without a power button.
In case of iPhones, if your power button is unable to turn it ON, then the alternative option to this is "Simply, put your iPhone on charging – Plug in to the power source". Hence, by doing that, it will automatically turned ON.
Why Power Button is Not Working?
Other than the hardware issue, sometimes the software of the phone malfunctions due to which some of the hardware components gets affected. regarding the software, there could be many reasons that results in stopping different hardware components from working.
Most of the times, this kind of issues appears when you upgrade your phone software. Therefore, you could give it a try to below steps and see if it resolves your issue or not.
How To Force Restart an iPhone?
You need to press and instantly release the Volume up button.
Next, press and instantly release the Volume Down button.
Now, long press the SIDE button (Avoid releasing the Side button when you see the slide power off) and release it once the apple logo appears on the screen (Might be a 20 sec time interval).
In case, if the power button is suffering from hardware related issue, then you should approach the local apple store or any hardware expert to fix the power button.
Conclusion
If your iPhone power button is not working and you are unable to power it OFF with the help of a button, then follow the these methods. These two methods will help you to power off your iPhone without a power button.
Using Setting App
Using AssistiveTouch
We have discussed these methods in detail above, by following this. You will learn how to power OFF your iPhone without the involvement of a power button.
After your iPhone is successfully powered OFF. Now, How to turn iPhone back ON without Power button?
Simply, plug in the lightening cable to your iPhone and connect it with your computer or power socket. You will see it will automatically Turned ON without being using the power button
To get your power button issue fix, you can also try this method of force restarting iPhone. It helps a lot in resolving many software related issues.